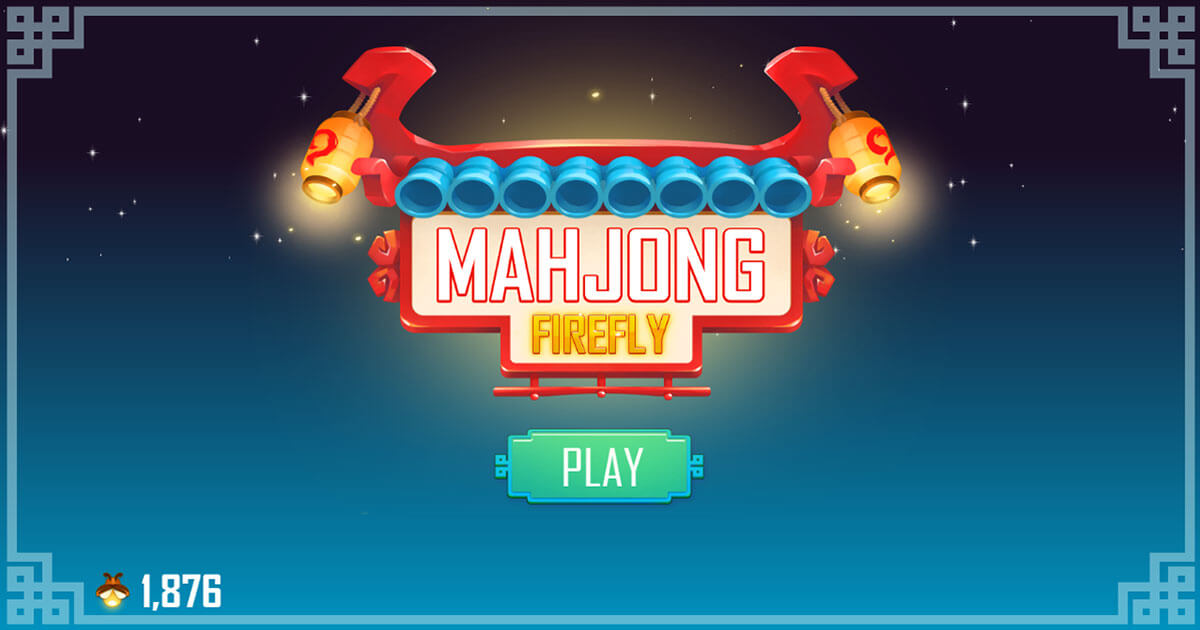 About
A stone pyramid is built in front of you on the playing field, which must be disassembled, while coming up with a method of action.

An excellent intellectual game in which you need to think in order to win!


How to play
It is necessary to find a free pair of identical blocks and connect them to each other through an open space on both sides. The faster you move, the more points you earn.


Platform
Web browser (desktop and mobile)


Controls
Click on similar tiles for remove them.


TRY IT NOW