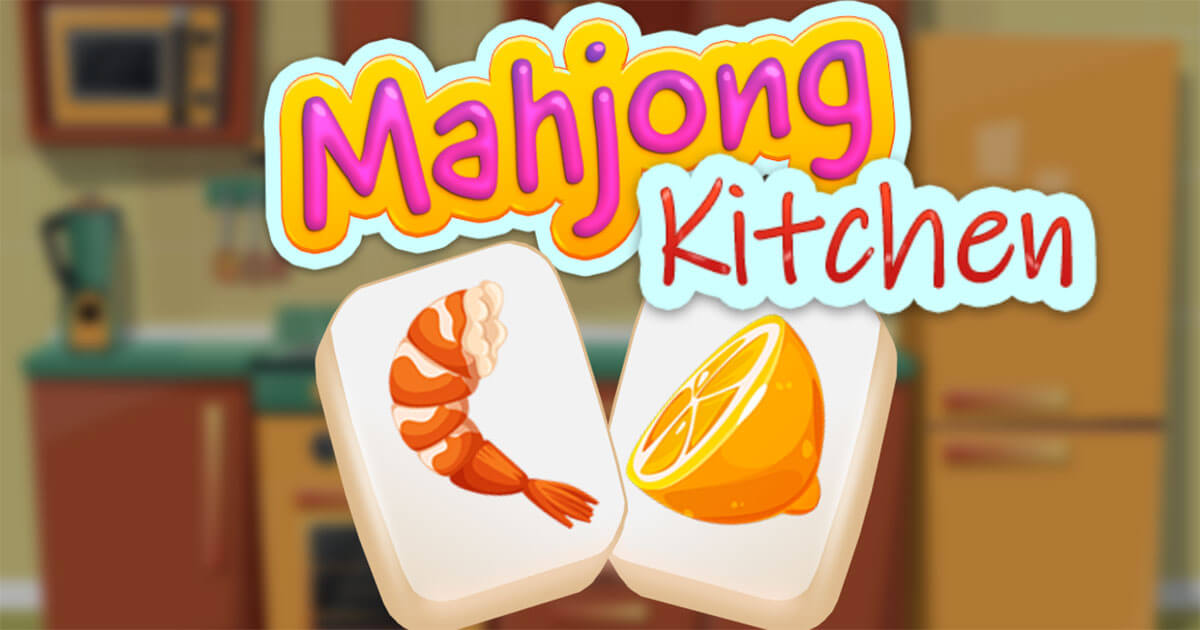 About
This new Mahjong game will completely immerse you in the atmosphere of a pleasant cafe!
You have to figure out the recipes, discovering more and more new dishes.

As in life, a recipe may or may not work. It all depends on your dexterity, ability to concentrate and pleasure during the process!

You, as a chef, should be interested in the variety of recipes in your house mahjong. After all, it depends on whether you have visitors or not. Recipes can be purchased or received as a reward for your efforts.

By completing orders, you earn more coins. And also increase the rating of your cafe faster than if you cooked just for the soul, which is also not bad, because you need to train.
Secret parting word - impatient visitors are willing to pay more for the order.

Tempting? Then turn on your dexterity and skill - an amazing adventure awaits you as a restaurateur in the kitchen mahjong!


How to play
The mahjong kitchen is accompanied by hints, so don't miss them.
You will find subtleties in them at the beginning of your journey.

By opening new recipes, you expand the base of your menu. Everyone is pleased to come to the cafe, where there is a variety of dishes.

The more mastered recipes in your book, the more varied the menu, which attracts different visitors to the cafe.

Like any dish in the kitchen - sometimes it doesn't work out, it's good that in the world of kitchen mahjong you can quickly fix everything.


Platform
Web browser (desktop and mobile)


Controls
Click on similar tiles for remove them.


TRY IT NOW