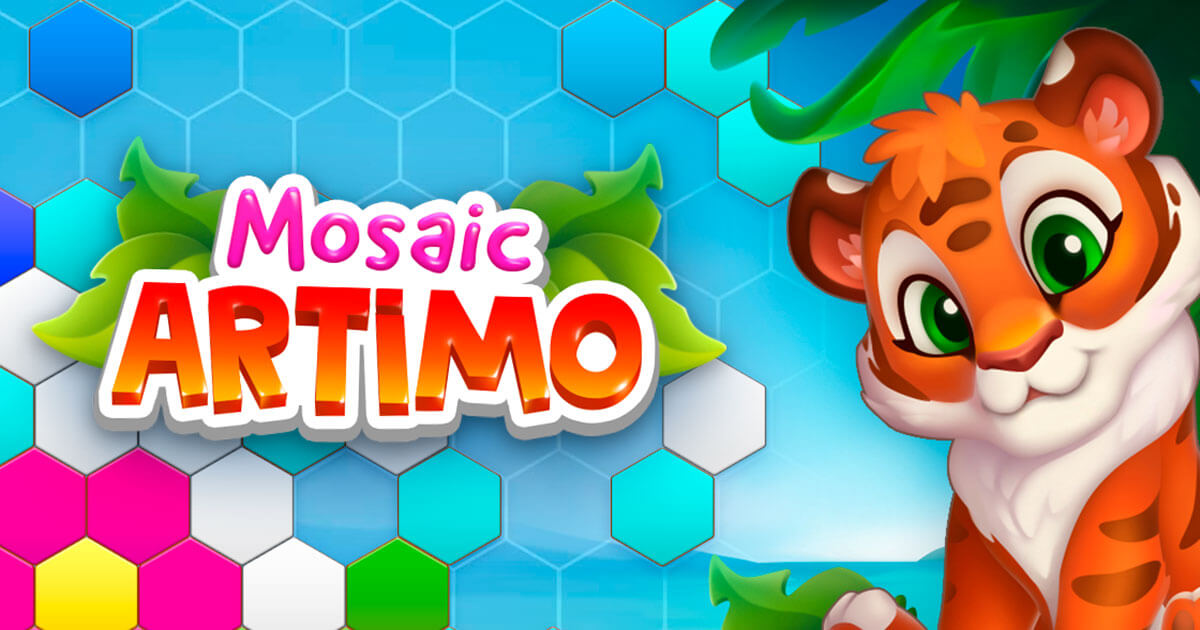 About
In the distant jungle, there lives one little tiger cub, as you may have guessed, his name is Artimo. His paws are too fluffy to assemble a mosaic, and therefore, he is stuck at the very beginning, and can't move forward.

This adventure will keep your interest to solve each puzzle! Beautiful art, interested puzzles and game hero, will provide you unforgettable pleasure.

Artimo will be very glad of your help! Try it now!


How to play
Try to solve every proposed puzzle, use mouse or touch.

Accept the challenge and embark on this exciting journey together with Artimo. The hero inside the game, will help you to understand everything!


Platform
Web browser (desktop and mobile)


Controls
Click or touch on the grid to place the mosaic.


TRY IT NOW