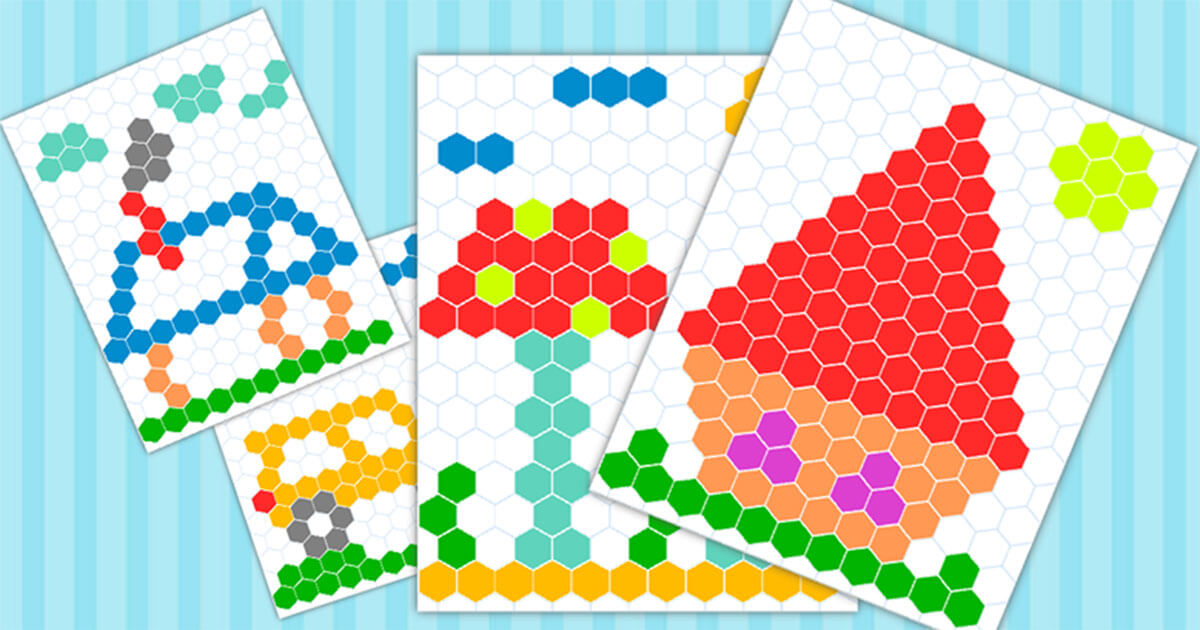 About
Tease your imagination and boost creativity with cool and fun mosaic game.
Explore lots of puzzles with various images for both skilled and casual players.


How to play
Look at an example! Choose the color you want and place it on the field! Once you complete the puzzle, click check. If everything is correct, a new, exciting level will open for you!


Platform
Web browser (desktop and mobile)


Controls
Click or touch on the grid.


TRY IT NOW