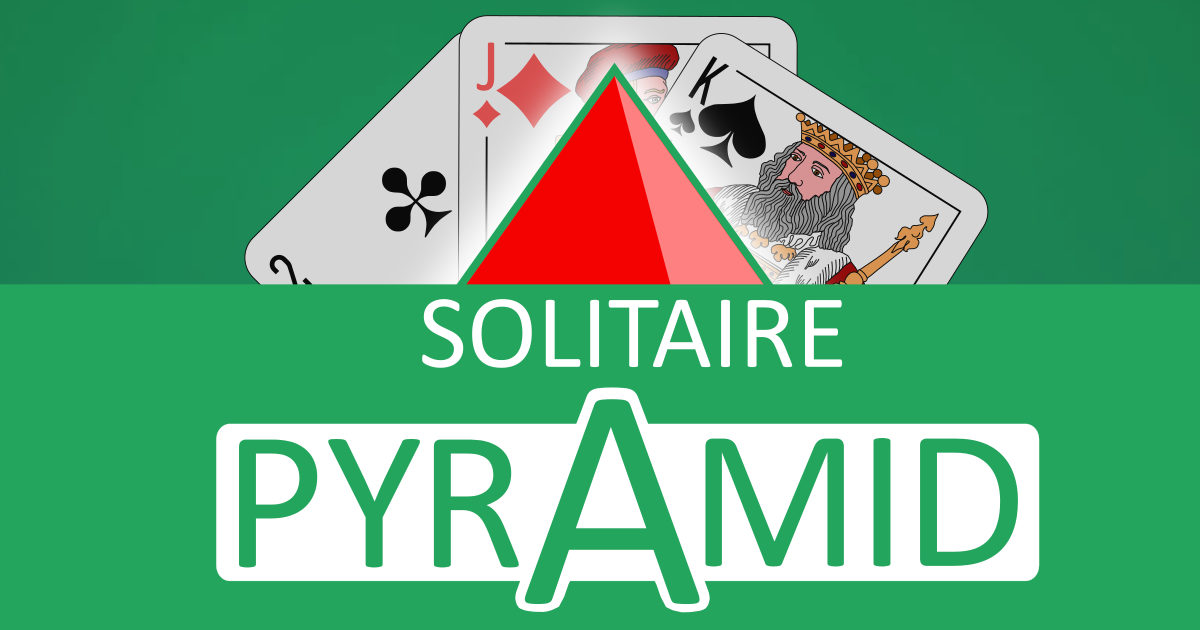 About
Classic Pyramid Solitaire with large cards where you can improve your addition skills! You can remove face-up cards from the playing field in any order. The field is located in the shape of a pyramid, which is where this solitaire game gets its name. Can you clear the field before you run out of moves?


How to play
The goal of this free online Pyramid game is to form pairs of cards that add up to 13.
You can collect cards that are not blocked by others: 9 from 4, 3 from 10, etc. Keep in mind: any pyramid solitaire card can be a pair. The game ends when you have no moves left. If you disassemble the entire proposed pyramid, you will receive a bonus in the form of another pyramid, so you you can score more points!
Select pairs of cards and they will automatically leave the field if their total is 13.


Platform
Web browser (desktop and mobile)


Controls
Touch the desired card with the mouse or finger, depending on the device.


TRY IT NOW